Innovation & industrial property valuation and management, a lever of economic development
BRANDON VALORISATION has created this business to provide entrepreneurs with solutions adapted to their development issues "from and through" innovation.
Since 1991, our skills and knowledge of the business have enabled us to meet the needs of start-ups for the monetization and valuation of their innovation as well as SMEs for the diversification of their activities.
In order to secure the valorization and management of your innovations, we have sealed an exclusive alliance with BRANDON IP, an industrial consultancy firm (formerly known as BLETRY & Associés), which brings the necessary expertise to protect your inventions and other creations. This association now bears the brand name GROUPE BRANDON.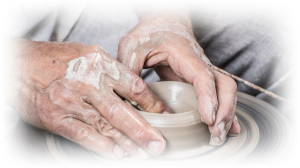 "Intelligence is the raison d'etre of the hand, and not what results from it." Aristotle